---
---
About The Art
Uranus is sometimes associated with personal growth and some of the characteristics are science, eccentricity, change and invention. Uranus Symbol represents a breakthrough and shocking change; it also brings a sudden revelation and awakening. It challenges us to look at things in a new way. It governs rebellion and revolution. This symbol is for someone that is in the middle of a big change in their life and is looking to be able to embrace it in the best way possible. This symbol will remind you that it's part of life to be in constant change so grow and awake to the new reality that you have created. Uranus Symbol
Product Details
Step out with an instant classic! Dressed up or down, our fitted Women's Tee offers complete comfort and style. Handmade with premium wear resistent fabric, show off your curves with this carefully crafted tee.
Smooth, comfortable fabric
Crew neck
Printed, cut, and handmade
Size & Fit
Fitted, minimal stretch
Size up for relaxed
Model is 5'11 wearing size XS
Please Note: Express items in our store arrive within 7-12 Business Days. Great stuff takes time to create so please be patient. Due to high demand, some items like jewelry, accessories and some items that are not necessary to the Alkimia brand may arrive in 2-4weeks. If you have any questions please let us know on our live chat.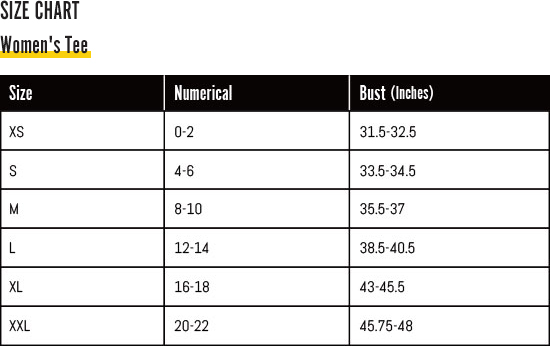 ---